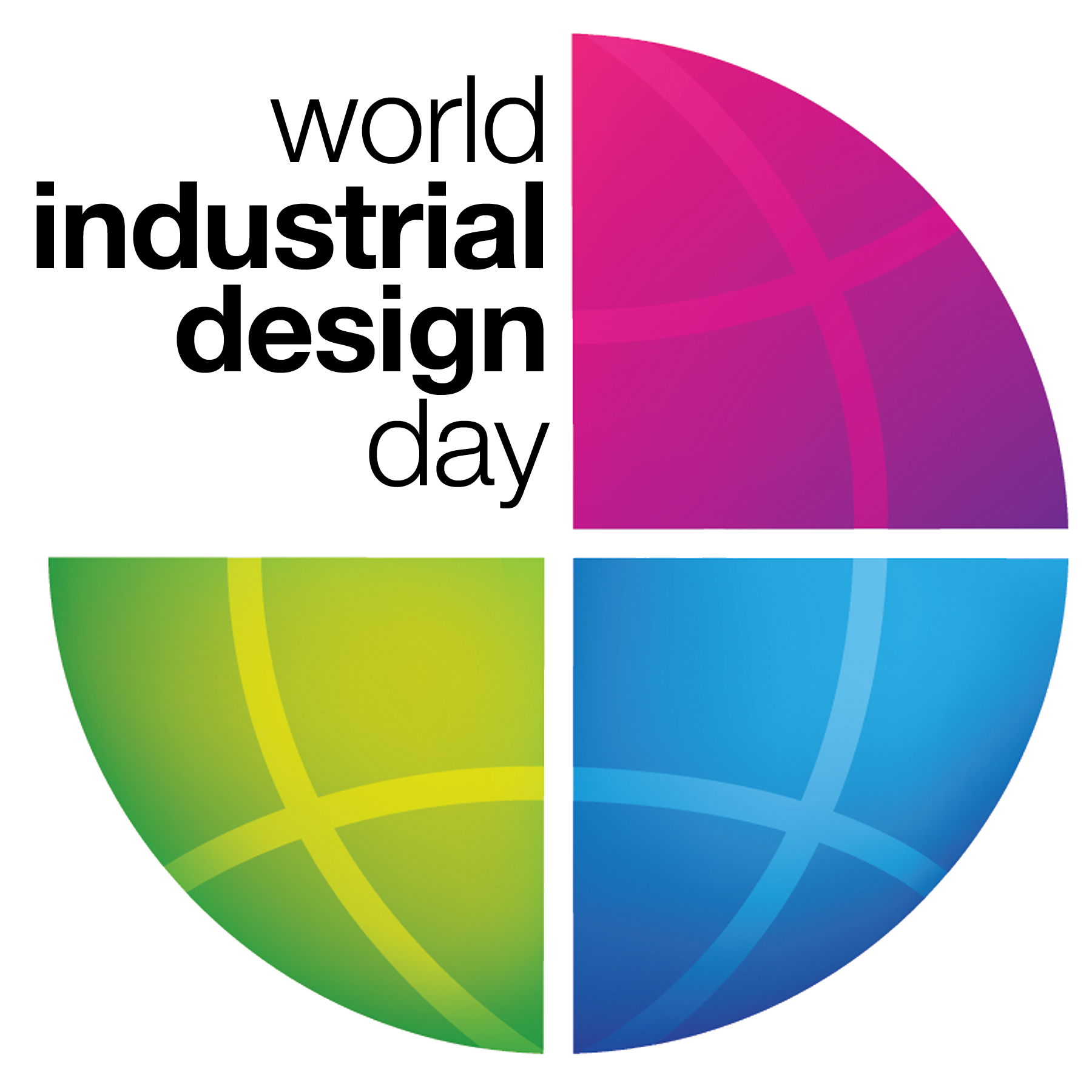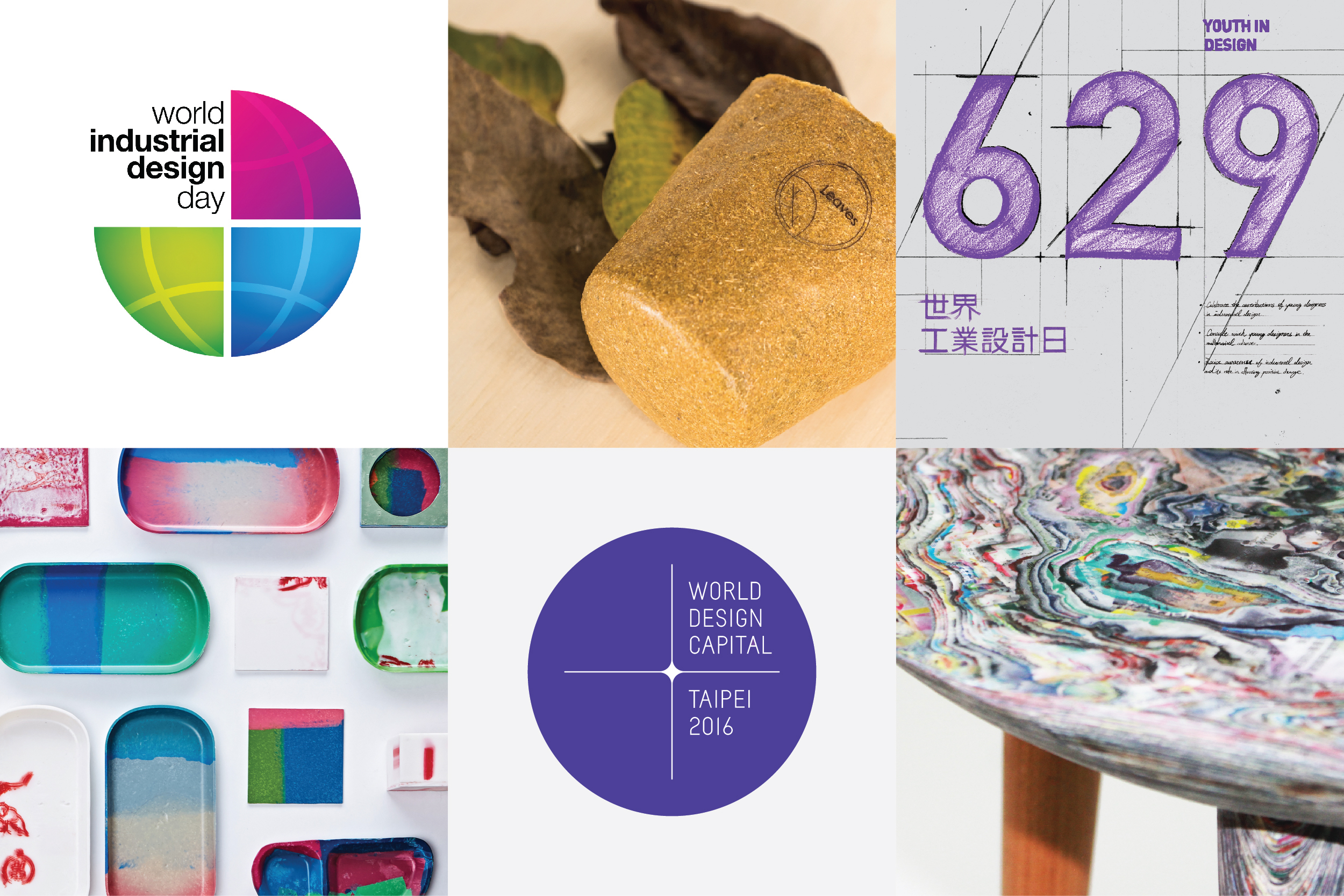 As part of the World Design Capital (WDC) Taipei 2016, Taiwan's capital city is hosting a series of forums, workshops, and exhibitions in celebration of World Industrial Design Day (WIDD). The 2016 theme, Youth in Design, aims to highlight the role the next generation of designers will play as they face the challenges of the 21st century.
World Industrial Design Day is held annually on June 29. Created in 2007 by the International Council of Societies of Industrial Design (Icsid), which this year celebrates its 50th anniversary, WIDD aims to promote awareness of the industrial design profession and highlight its impact on an economic, social, cultural, and environmental level.
"World Industrial Design Day is not simply an opportunity to celebrate the impact of design on our everyday lives, but also to take stock of our current situation and forge a path toward a better future," says Pei-ni Beatrice Hsieh, Commissioner of the Department of Cultural Affairs of the Taipei City Government. "Like all major cities around the world, Taipei faces many challenges in the decades ahead. Finding solutions to these problems is the task of the emerging generation of innovative designers, and we see World Industrial Design Day, along with other initiatives taking place as part of WDC Taipei 2016, as a chance to inspire and support them."
An exhibition called The Square is born of a collaboration between established designers Gina Hsu of Dong Hai Hospital Design Studio (DHHs) and Bing-Hong Zhong of Archicake Design, and young design graduates of Cheng Kung University and Shih Chien University. Tackling the WDC Taipei 2016 core concept of "Adaptive City: Design in Motion," the project showcases young designers' innovations in sustainability, and encourages visitors to rethink their attitudes to so-called waste materials.
Featuring three projects, Plastic X Unwanted Everyday Objects, the LEAVES Recycling Plan, and the Static Flow Paper Recycling Plan, the exhibition will run from Friday, June 24, until Thursday, June 30, in two locations: the front courtyard outside the Taipei Museum of Contemporary Art (MoCA) and the Shin Kong Mitsukoshi Xiangti Boulevard in Xinyi District.
A series of three dedicated WIDD events will be held in West 1 Brick House, Huashan 1914 Creative Park onSaturday, June 25. The day will kick off with two workshops entitled Gone Too Soon! by Luc & Manon, from10AM-1PM and 2-5PM. Tackling the issue of electronic waste, Dutch social designers Luc and Manon van Hoeckel will demonstrate how to disassemble "single" products into countless tiny components in an attempt to redefine people's perceptions of damaged objects.
From 3-4.30PM, members of local design studio Renato Lab will speak to a gathered audience on the topic, "When the End Signifies a New Start: Rethinking the Concept of 'Environmentally Friendly." REnato Lab foundersJackie Wang and Henry Hsiao are firm believers in the circular economy concept. During their talk, they will dissect the usage of the term "environmentally friendly" and inspire audience members to reassess the true environmental impact of commonly-used materials.
Lastly, from 7-9PM, the Design-aholic Night will bring together seven influential Taiwanese designers from various design disciplines and one special guest. Audience members will gain insight into the transformation ofTaipei from the perspectives of social design, environmental design, city aesthetics, and industrial design. Participants include Gina Hsu, Project Manager of Dong Hai Hospital Studio; Chun-Hao Liao, Founder of Taiwan Designers' Week; Yu-Ru Chou, Founder of Agua Design; Chen-Fu Yang, Founder of 5% Design Action; Momo Huang, Founder of OurCityLove Social Enterprise; Kate Hsu, Taiwan Founder of Design for Change; and Tomic Wu, Founder of Tomic Design Studio.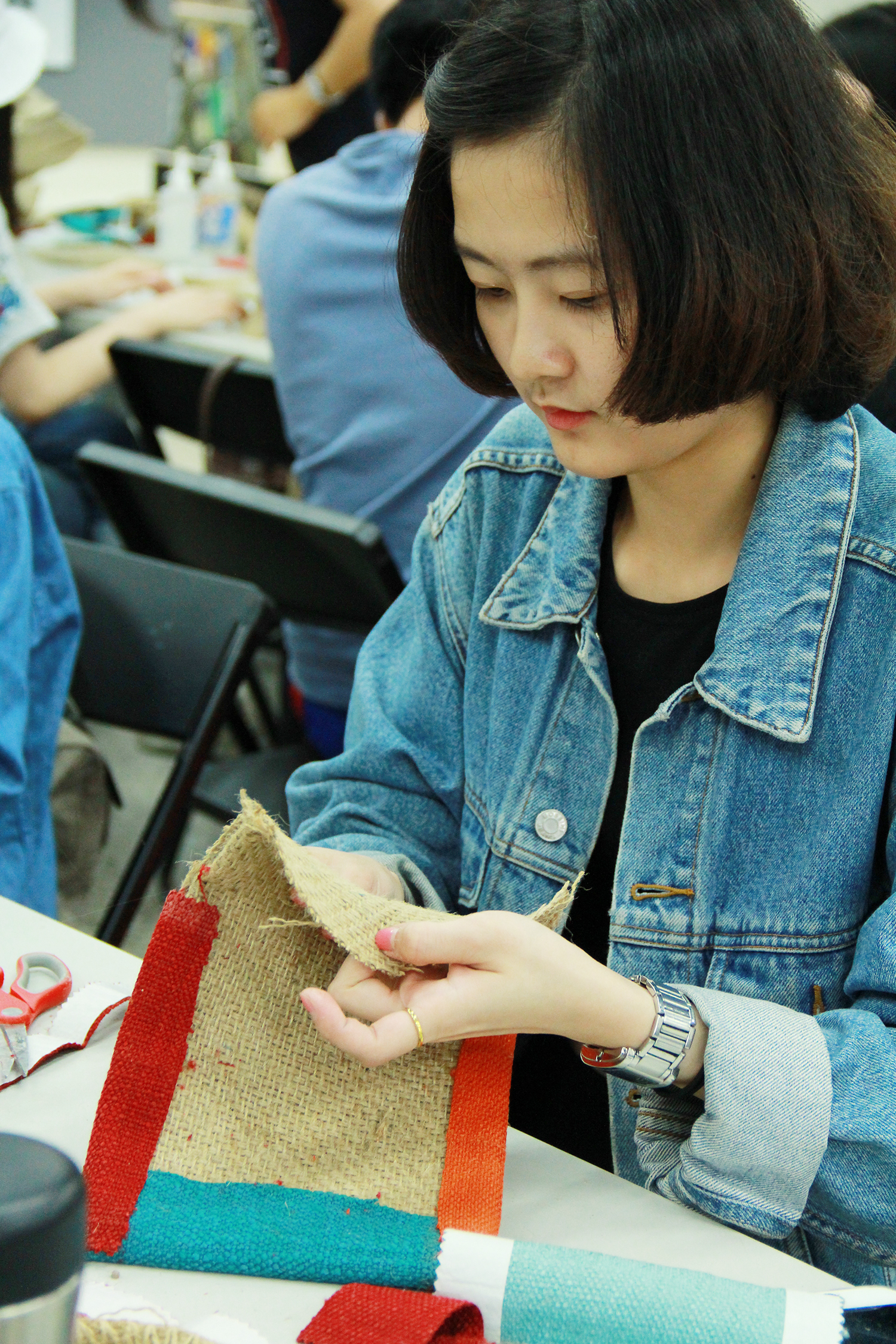 Other events in the World Industrial Design Day Taipei program include Tapping and Hammering, an experiential design workshop that allows children and parents to transform waste materials into art. Held by the Creative Reuse Center and Lovely Taiwan Foundation, the event will take place at the Taiwan Airforce Base on Saturday, July 2, from 10–12AM. On Saturday, July 2, from 2.30-4PM at the Taipei Fine Arts Museum Auditorium, Masahiko Kimura, Executive Director of leading Japanese visual communication design studio GK Design, will speak to the public on his firm's recent redesign of the Tokyo Metro signage, a precursor to the Taipei City Government's plans to redevelop the signage in the local metro system.
To round off the WIDD series, on Friday, July 8, from 10.30-12AM, Assemble, a cross-disciplinary team of artists, architects, and designers from the UK, will hold a presentation called "Spatial Disturbances – Actions for Assembly" at the Auditorium of the Taipei Fine Arts Museum. Assemble, who won the Turner Prize in 2015 for a council housing regeneration project in Liverpool, will talk about their experiences collaborating with local residents and injecting life into vacant urban spaces.
For more information on WIDD events and to register for talks and workshops, visit:https://www.facebook.com/taipeidesign/ or http://wdc2016.taipei/.
Four major World Design Capital Taipei 2016 events take place in October, making it another key month for design enthusiasts to mark in this year's travel calendar. Three of the four International Signature Events — the International Design House Exhibition, International Design Week Forum, and International Design Policy Conference — are open to the public, and attendees can sign up on the WDC Taipei 2016 website in August:http://wdc2016.taipei/. The fourth event, the Network of Cities Meeting, is a closed event that will be attended by invited city representatives and urban design professionals from around the world.
About WDC Taipei 2016
"Adaptive City — Design in Motion" was Taipei City's core concept in its 2015 application to host World Design Capital 2016. How can we apply innovative "design thinking" practices to overcome the constraints that limited resources place on our city's development, pursue continual change in our urban governance, create happiness in the lives of our citizens — providing them with a better quality of life in a more livable, forward-looking city? These are the goals for Taipei City. 2016 marks the beginning of an evolution for Taipei, where we will take advantage of the potential in change by "Engaging Communities," "Connecting Information," and "Revitalizing the City." For more information on WDC Taipei 2016, visit the official website (http://wdc2016.taipei/) or follow on Facebook (https://www.facebook.com/taipeidesign/).
About World Design Capital
World Design Capital® (WDC) is designated by Icsid every two years to recognize a city's innovative use of design for economic, social and cultural development and to showcase effective design-led urban revitalization strategies that other cities can benefit from. Past cities to hold the WDC title include Torino (Italy) in 2008, Seoul(South Korea) in 2010, Helsinki (Finland) in 2012, and Cape Town (South Africa) 2014. Taipei (Taiwan) is this year's WDC, and Mexico City has just been named WDC 2018. For more information, please visithttp://www.worlddesigncapital.com.